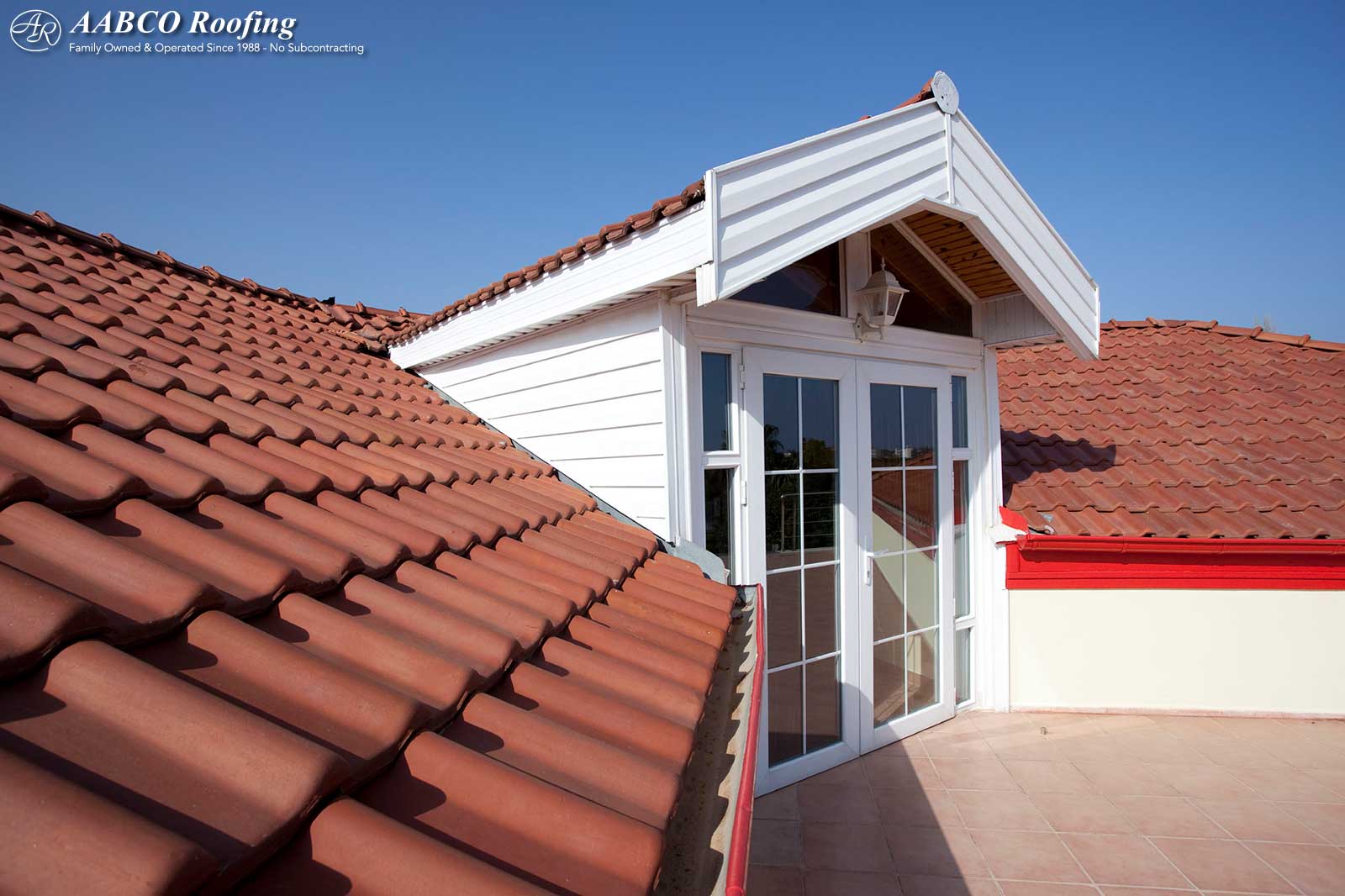 From breathtaking nature to the best orange juice in the country, living in south Florida definitely comes with its own unique set of perks. Although often sunny and beautiful, the weather on this side of the state can sometimes be extreme, making it a common cause for tile roof repair. The South Florida climate is characterized by its tropical nature due to its close position above the Tropic of Cancer. As a result, rainfall, heat and humidity is common and hurricane season, which begins in June and ends in November in the Atlantic, should be of concern to all homeowners living in this area.
Discussing "tile" roofs can be somewhat overwhelming because tiles are available in a wide range of shapes, colors, sizes and materials, including concrete, ceramic and clay. As a result, the creative opportunities at one's disposal when installing a tiled roof is seemingly endless, as you are able to emulate whatever design style your heart desires. Besides being aesthetically pleasing, tiles are incredibly durable. In fact, most modern tiles are manufactured with a warranty of around 20 years and when of high quality, they can last even longer without fade or damage and ultimately increase the resale value of your home. Therefore, while tiled roofs may be expensive to install initially, the long-term benefits are well worth it.
Taking its particular climate into consideration, tiled roofs are a fantastic option for people who live in South Florida. Tiles are mostly made of natural materials, making them recyclable and incredibly energy efficient as they are great at regulating temperature due to their thermal capacity and the ventilation of air that is created by the way they are laid. Tiles are also weather-enduring, often able to withstand extreme weather conditions far better than other standard roofing types.
Despite all of this, tiles are not indestructible and are unfortunately vulnerable to damage in extreme cases. In South Florida, storm damage, hurricanes and falling trees and branches are common causes for tile roof repair. While one cannot control the weather, there are steps that can be taken that may ease the hardships that result when a tiled roof is damaged in these conditions. Regular and scheduled roof maintenance, safety checks and precautionary measures are a good place to start. No single cracked roof tile or loose roof tile should be overlooked! Consulting a tile roof repair professional who possesses the skills to identify and correct any weaknesses may prevent damage in extreme conditions and reduce the amount of repair needed on your tile roof.
Despite installing the strongest tiled roof possible and taking all of the precautions necessary, there are cases where Mother Nature may be too powerful and damage unavoidable. If you need to repair your tile roof in times like these, you can count on AABCO Roofing, South Florida's tile experts. We are here to support you in all of your roofing needs!
---