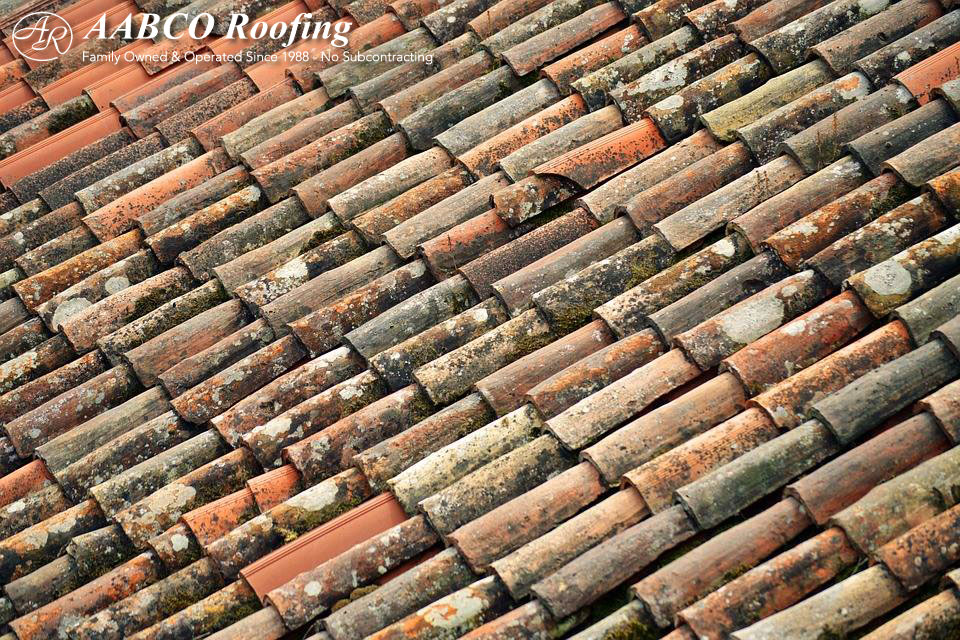 The roof of your house keeps you safe and dry, and like the rest of a home, needs to be maintained regularly. Loose roof tiles can cause havoc to your home. Things such as strong winds and harsh sun or other extreme weather conditions puts even the toughest of roofs to the test! With hurricane season over in South Florida, homeowners should check that their roof tiles have not come loose, and if they have indeed, need to call in a professional roofing company to come and fix the issue! Although one or two loose roof tiles may not seem like a big problem, ignoring them can lead to major damage to property and even injury to people down below. Find out about the importance of maintaining good care of your roof to keep and happy and safe home.
The Dangers of Loose Roof Tiles
Water Damage
One broken tile is all that it takes for water to enter the house. If you happen to notice a trickling of water down your wall it is likely that much damage has already been done. This is why it is important to have roof specialists visit your home regularly to oversee things with an expert eye, and ensure no problems arise. Water leaks can damage your appliances and furniture, and even cause flooding in your home. Water can also stain the surrounding walls and destroy insulation. It does not cost much to repair some loose tiles, but water damage can really be a burden to your wallet!
Mold
Mold can start growing in just 24 hours! It flourishes with the presence of warmth and moisture. Wet walls, insulation or carpets are the ideal place for it to grow and are also difficult to clean. Having a broken roof tile allows for water to enter your home, which leads to moldy surfaces. Mold can even be a health risk to people who become exposed to it; causing illnesses such as asthma, allergies, sinus and headaches. For young children and elderly people it is particularly risky.
Rotting
The wooden structures in your home can start to rot if exposed to water due to a cracked tile. After time, the damage can become irreparable, meaning you will have to have costly replacements done in your home. Wood rot also attracts termites, which eat up all the wood that they touch.
Rodents
Missing tiles allows rodents and insects to enter your home. You can imagine the measures that must be taken in order to get rid of this problem!
Depreciation Of Market Value
Not only do broken roof tiles look unattractive, but it pulls down the property value.
Damage To People And Property
Loose tiles can easily be blown off the roof and fall onto people or cars below. This can lead to major reparation costs, and in the worst case scenario – to a loss of life!
How A Roof Specialist Will Help You
By calling in a professional company who deal with buildings and roofs, you can rest assured that a comprehensive, thorough inspection will be done of your house. This means that any hidden issues will be uncovered and if fixed upon discovery, will save you money in the long run. These sorts of jobs are best left to the specialists. A professional roof inspector will:
Conduct a detailed examination of your roof (inside and out)
Be on the look-out for broken or damaged tiles, as well as rusting and loose sheeting
Inspect the gutters and chimney for blockages or leaf build-up
Ensure that the roof structure is not decayed or damaged
Maintain peace of mind that your roof is properly looked after by calling in a roof specialist such as Aabco Roofing to conduct a thorough examination, and fix all issues that may be uncovered. Doing this may cost you on the short-term, but will save you money and stress in the long run by preventing small problems from becoming huge!
---