You have questions, we have answers. Check out our most frequently asked questions about roofing.
How Often Does My Roof Need Maintenance?
You should check the roof's surrounding area for anything that can cause extra damage to the roof. For example, nearby hanging trees can cause excess debris to fall on the roof, as well as prevent the roof from drying out due to excess shade. It is recommended that you perform routine checks of your roof at least once a month to look for anything that is cause for concern. For example, look out for poor drainage of the gutters, broken/discolored roof areas, and for collecting debris.


How Much Does Roof Replacement Cost?
Depending on the type, age, condition, and pitch of your roof, roof replacement costs can vary. In some cases, replacements are not entirely necessary if repairs can be done. However, it is best to consult a professional for an informed opinion. Asking a roofing contractor like Aabco Roofing for a free estimate on your roof replacement cost.

What Causes A Roof To Wear Out?
Weathering is the number one cause. Heat causes thermal shock to roofing materials, and this expansion and contraction of roofing materials can damage roofing structures over time.

Water damage, wind-weathering and UV-ray damage can cause materials to become brittle, which can lead to sagging, holes, and even breakage in roofing structures. In locations such as Florida, hurricane season is frequent, and it is important to consider roof reinforcements to keep maintenance costs at a minimum. You can install protective coatings on an already-existing roof if you do not want to replace it with stronger material.

How Much Does Roof Repair Cost?
Based on the type of material and damage done to your roof, it could vary from minor to major. In some cases, a roof replacement might be necessary if the damage is irreparable. Check out the roofing calculator to get a rough estimate on roof repair costs.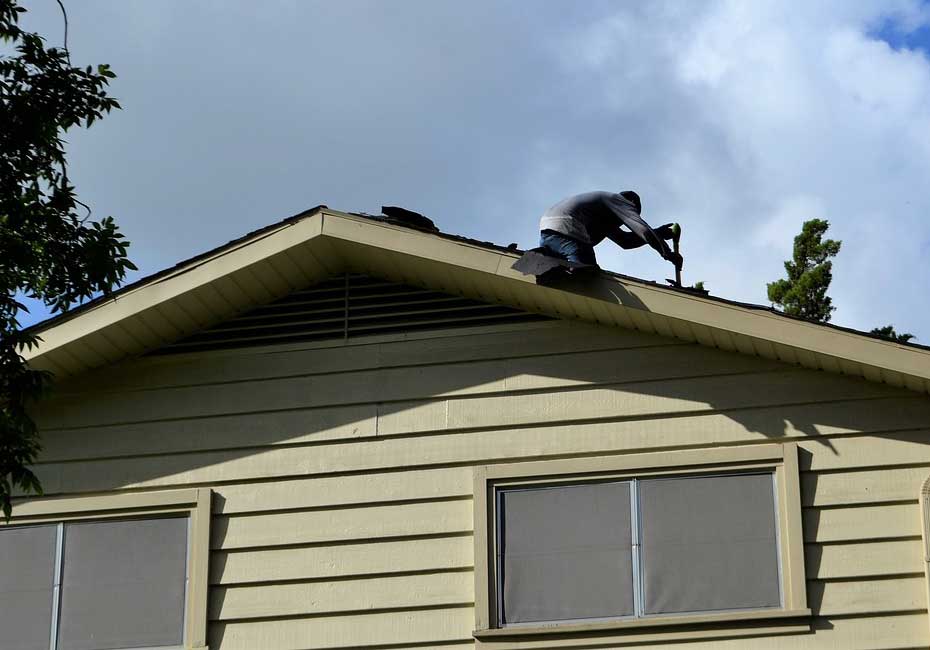 How Long Does It Take to Replace a Roof?
On average, a roof replacement can range from one to four days, depending on the size of the roof and the materials needed to build it.

Is A New Roof A Good Investment?
A new roof can significantly increase the value of your home. Remodeling's 2019 Cost vs. Value Report found that the average American homeowner's new midrange-quality roof can make up to 68% of the total home investment. Investing in a new roof can also help you to avoid any legal problems if selling your home in the future, as some states have laws that make it legally mandatory to disclose any roofing problem's that your home is currently experiencing.

What Is The Average Life Span Of A Roof System?
A roof can last from 20 to 30 years, if well-maintained. Again, a variety of factors will affect this, such as roof age, type of roof materials and the kind of weathering it has been exposed to.

What Type Of Material Is Best For Commercial Buildings?
The most common type of material seems to be Built-Up Roofing (BUR) Membrane and metal roofing sheets, such as corrugated galvanized steel. Choosing what is best will depend on your needs. For roof material comparisons, it is best to contact a roofing contractor, as their job is to help customers make informed decisions about their roofing needs.

Should I DIY My Roof Repair?
DIY is not recommended, regardless of the problem. Not only can you cause further problems with your roof in the future, but you can also put yourself at risk trying to do the work yourself. Put your mind at ease and save yourself time by contacting the experienced roofing experts at Aabco Roofing Corp.
---