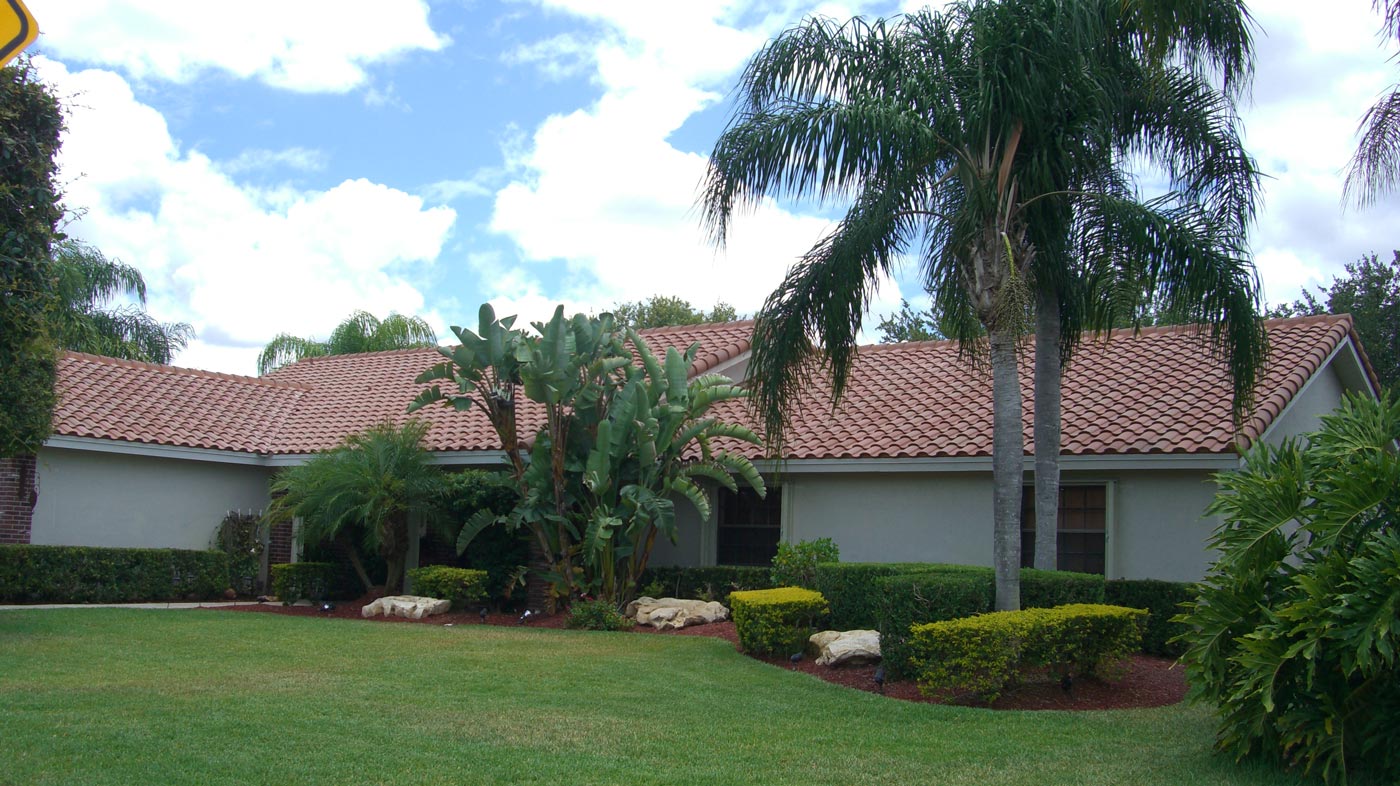 Best Roofing Maintenance Tips for Your Roof at Home
When it comes to your home, you want the best roofing maintenance to ensure your peace of mind. The roof over your head has to protect you from all the elements. However, rain, wind, sun damage and general wear and tear can cause problems over time. A pitched roof is the best solution for easy maintenance and proper drainage. There are a number of ways to maintain your roof such as having a professional roofer conduct and annual roofing assessment and head off small issues, in order to prevent larger costly repairs.
All roofing systems require some maintenance over time. When and what type of maintenance depends on where your home is situated, and what style of roof you have. Climate and weather also play a factor. Generally speaking, tile roofs require less maintenance than most, as it is mainly flashings, vents, and guttering that have to be looked after. With other roofing types, different upkeep may be required, such as coating, painting, cleaning and sealing the surface of the roof, etc. It's therefore recommended when reroofing, if given the choice, select a style of roof that not only is easily maintained, but also checks all the boxes of what you're looking for.
Once you've chosen the roof that best suits your needs, it's important to understand what maintenance is required in order to ensure your roof's longevity and keep it looking its best. Here are general ways to maintain your roof and what the professionals look for:
The most important thing to do is to keep the roof free from leaves, dirt and debris. Ensure that no debris has collected at the overlap points (the fronts and tops) of the tiles. This allows for proper drainage and preventing any blockages from forming and causing damage.
Conduct general inspections on a regular basis. Look out for water leakage, cracks, rust blocked drains and gutters or anything else that might be causing blockage or damage. Keeping your roof cleared ensures its longevity.
Trim branches around your roof to ensure that leaves do not collect on your roof. This is especially important if you experience severe wind and rain.
Check for cracked tiles and repair or replace them as necessary. If not replaced when needed can cause damage of the underlayment, which will lead to rotted wood decking which will have to be replaced and costly leak repairs.
Check that the ridge cap tiles (the ones that seal the ridge on the top) are in place securely adhered and that the cement/mortar mixture in between them is sound.
Be on the lookout for mold & mildew. The unforgiving South Florida weather elements such as heat, rain and humidity allows mold, mildew and algae to build up faster than normal not to mention tree sap, branches and debris which can clutter up valleys and crickets. Having your roof professionally pressure cleaned by a licensed and insured company is essential in keeping your roof in tip top shape.
Check around all chimneys, skylights and any other roof penetrations to ensure that the flashing is in place and sealed properly and preventing water from entering under the roof surface. Look out for any cracks or damage and make sure to replace any signs of deterioration promptly.
When it's time, call the professionals at AABCO for all your roofing maintenance needs. AABCO Roofing and Contracting is the solution for you to ensure your roof receives the best cost-effective service it needs. Call 954-426-8500 now for a consultation with South Florida's roofing professionals.
---